Buckzy Is A Leader Of Innovation With Our Next-Generation Technologies For The Real-Time X-Border Payments Space
Learn from our partners and team of industry experts
Join us and other innovative software vendors, treasury, account receivable, and account payable solution providers who are leaders in integrating and developing international payments and remittance software solutions to stand out in the payments space.  Education payments, donations, mobile apps and wallets,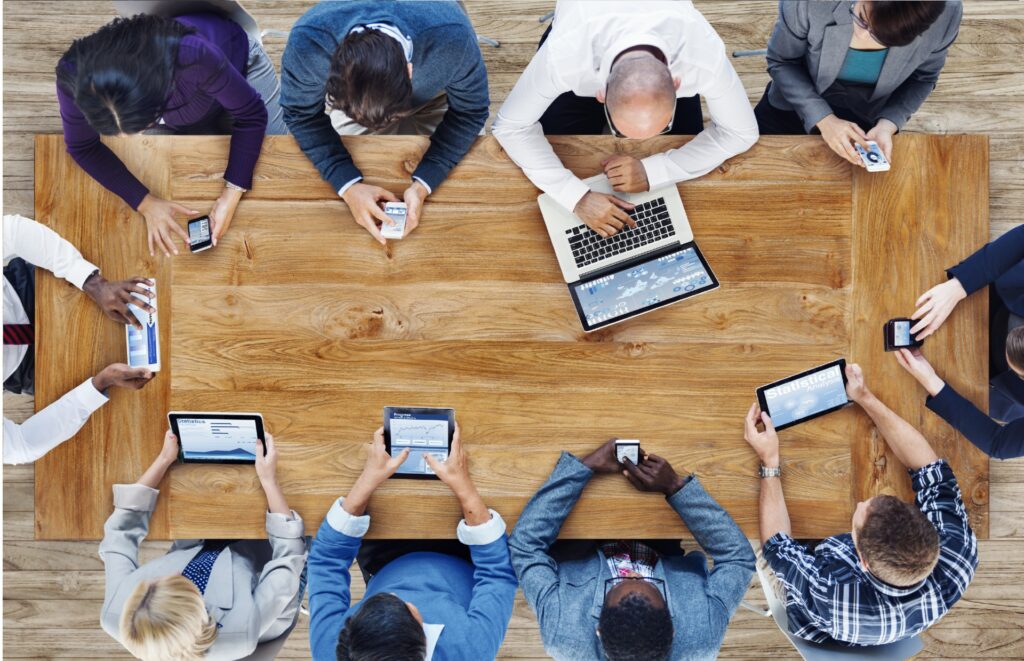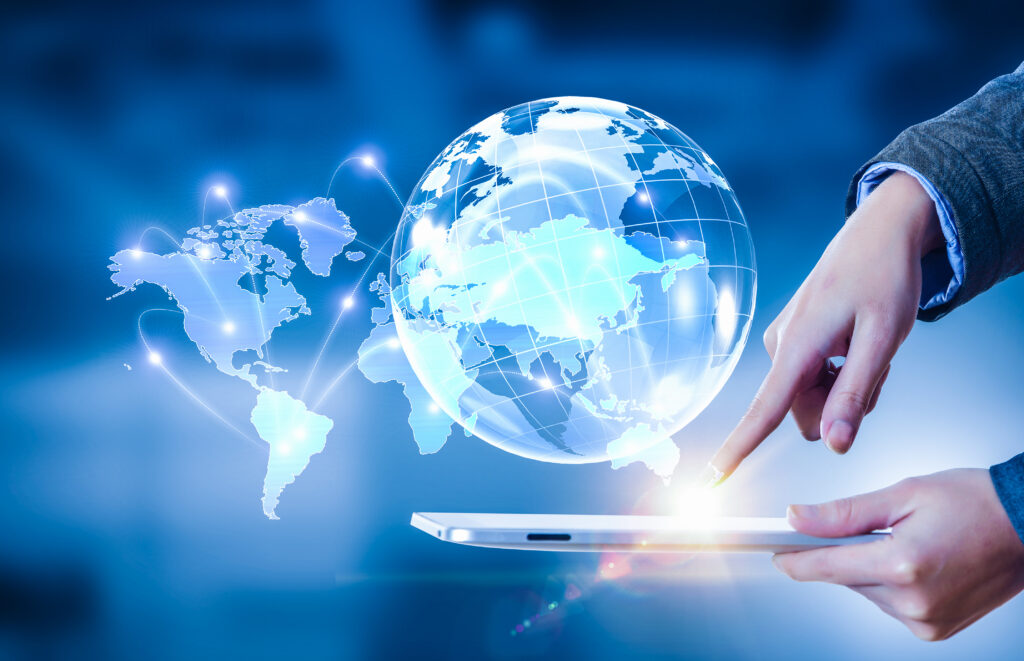 Receive access to next-generation technologies and solutions
Our network of innovative technologies and solution providers will enable you and your business the opportunity to partner with a global network to jointly create solutions for the payment's marketplace.
Our team of industry experts will partner with your business for co-selling and co-marketing opportunities to bring new innovative solutions to market, taking a proactive approach to creating customized solutions without all the red tape.
When you partner with our global payments cross border network and our team of industry solution providers, you will have access to new avenues for customer acquisition and new revenue channels. Foreign markets and new customers.
You will have the opportunity to network with other likeminded innovators within the category, enabling new features for your business that you cannot find from others in the market today, bringing your business to the next level as a competitor in the field.