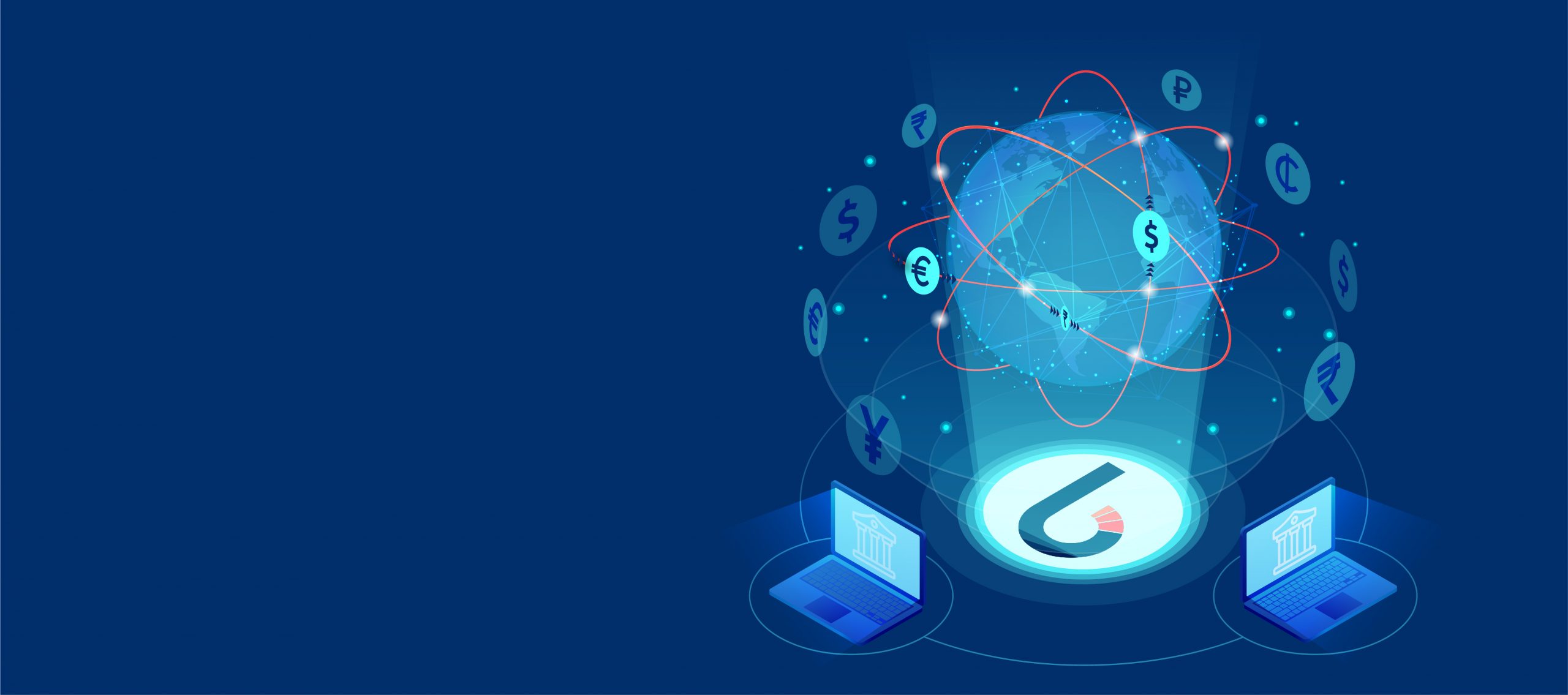 Real-Time Cross Border
Payment Network
Modernize and innovate your payments solutions on Buckzy's extensive payments ecosystem.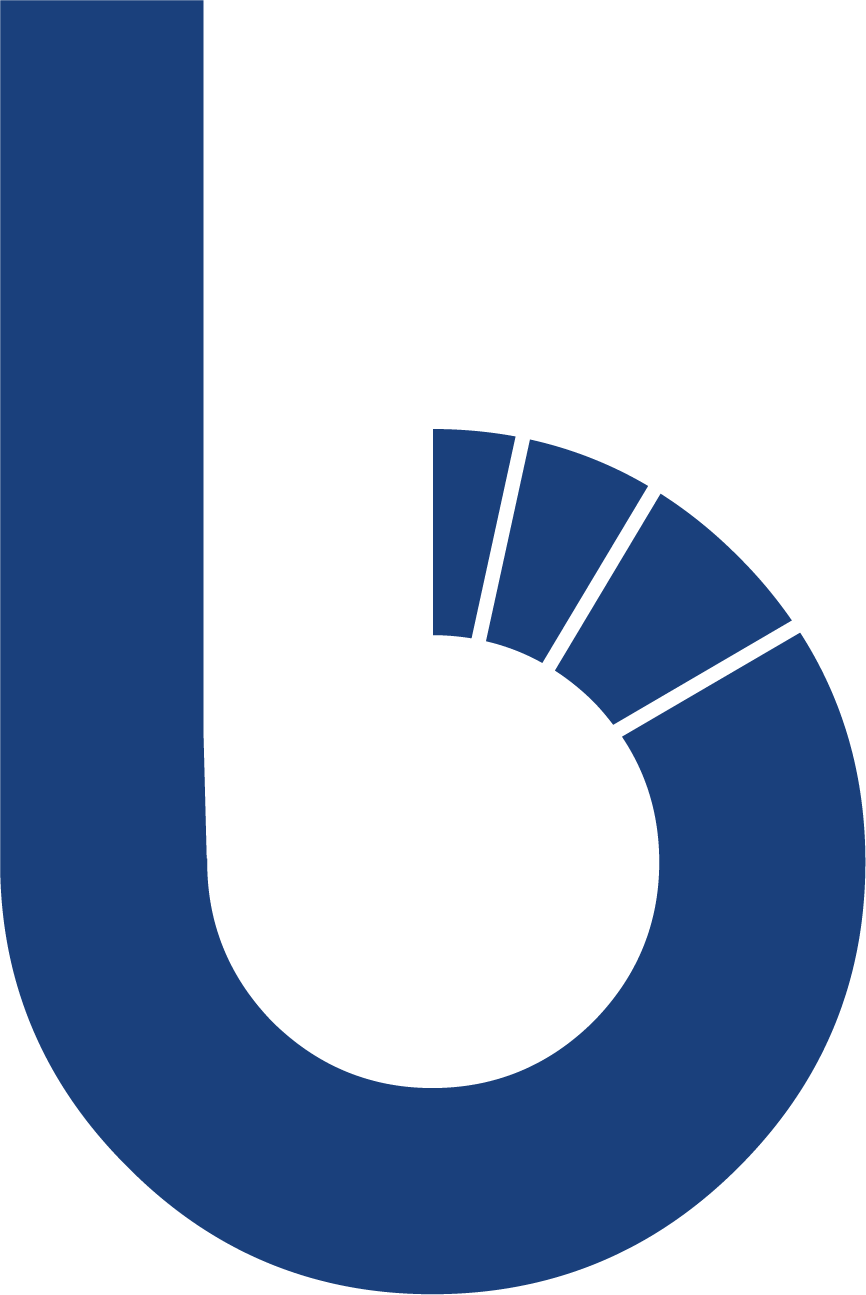 Learn more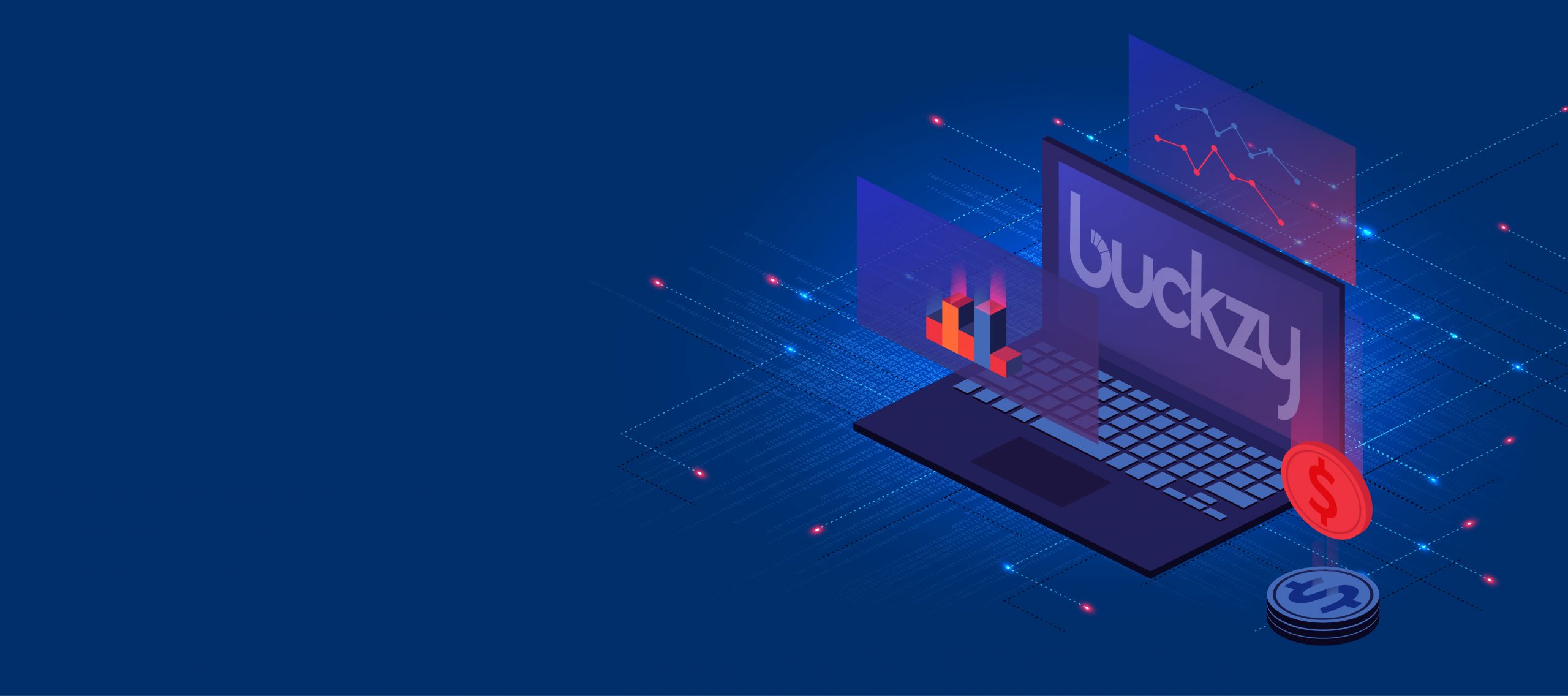 Fintech-as-a-Service
to power your
Financial Service Business
Buckzy's Embedded Finance platform and infrastructure
provide everything you need to launch your digital
banking and fintech business faster than ever before.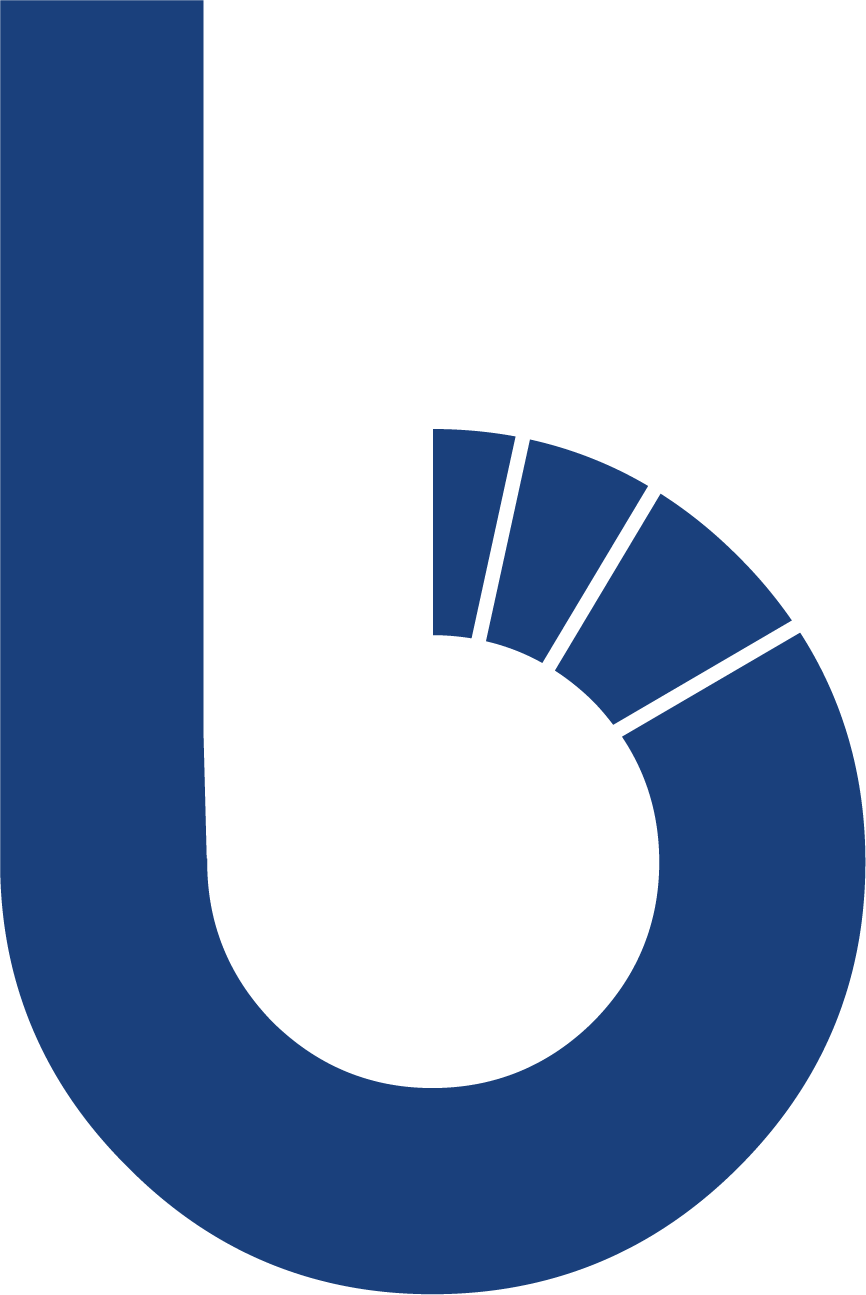 Learn more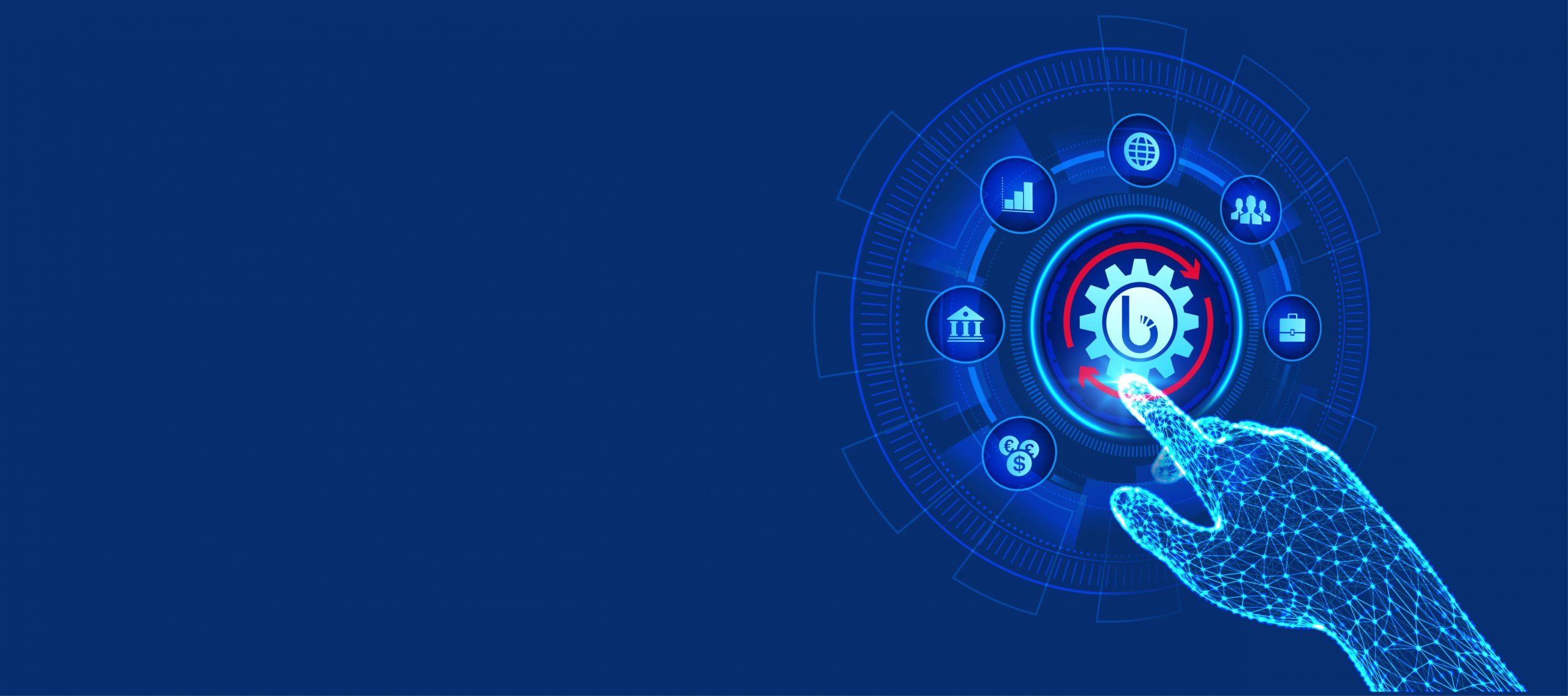 Build your own banking
and payment services
on our platform
Leverage our comprehensive set of pre-built composable services for domestic and cross border transaction banking to deliver an unrivaled customer experience for your clients.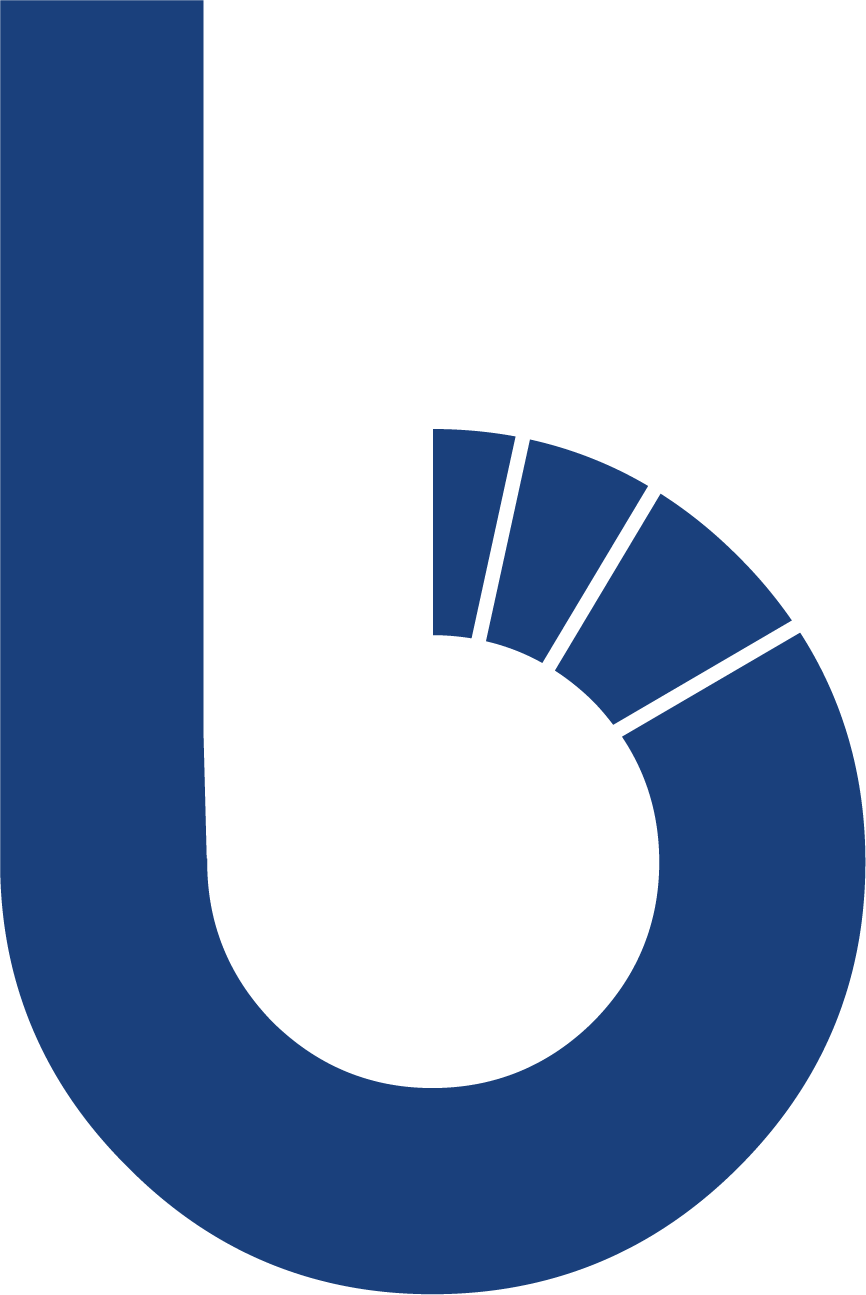 Learn more
WHY PARTNER WITH BUCKZY?
Comprehensive, Cost-effective, Cutting edge

One-stop Shop : Buckzy's Embedded Finance Marketplace offers a variety of tools and services for your business including account verification, card issuing and acquiring services, multi-currency accounts and so much more.

Self-Service Model : Buckzy provides the tools, you do the build. Whether you want to include reporting, billing, card services and more, we give you everything you need. You just have to put it together.

Banking Relationships : Buckzy has developed the banking partnership needed to do business in several major regions so you can focus on growing your business.

Multi-experience Development Platform : Buckzy provides a dynamic and comprehensive set of Open Banking APIs to power your digital transformation and deliver smarter customer experiences.








Trusted by leading fintechs and financial institutions around the globe, Buckzy puts our customers at the forefront of our innovation and
advancement. Together we create success.