The Future of Cross Border Payments is Here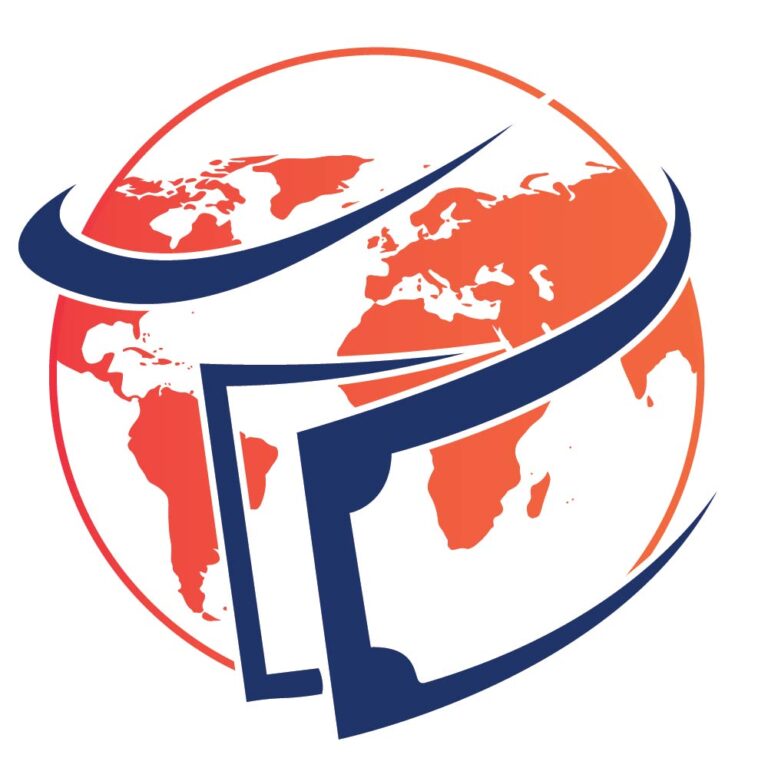 Real-time payments network infrastructure
Single point connectivity design for seamless integration into global real-time network around the world.
Delivering Real-time Cross-Border Payments to :
Deliver payments instantly to any digital channel, 24 hours a day, 7 days a week
Transfer and settle payments instantly across the world into bank accounts, over 25 digital wallets or debit/prepaid cards anytime.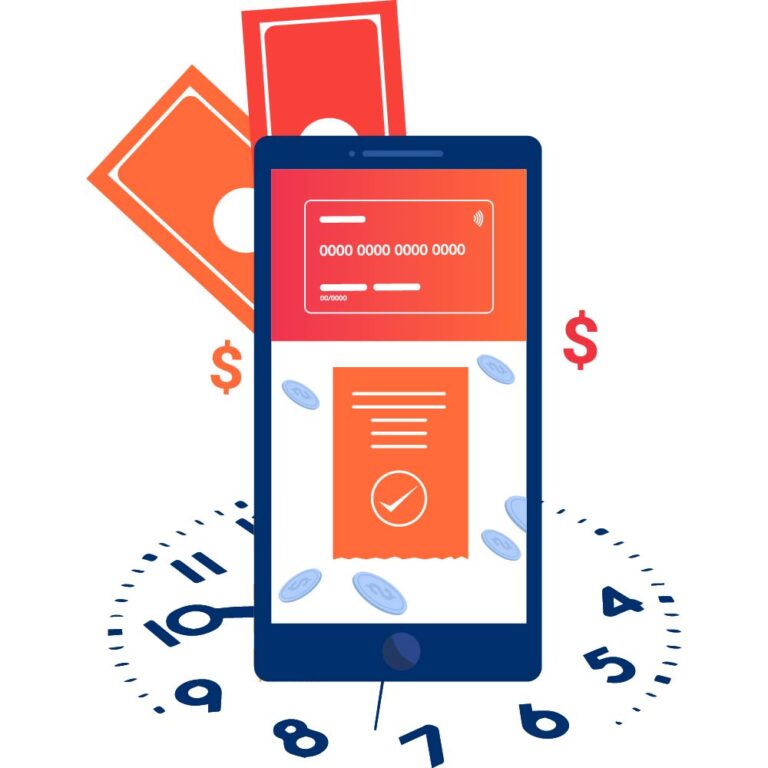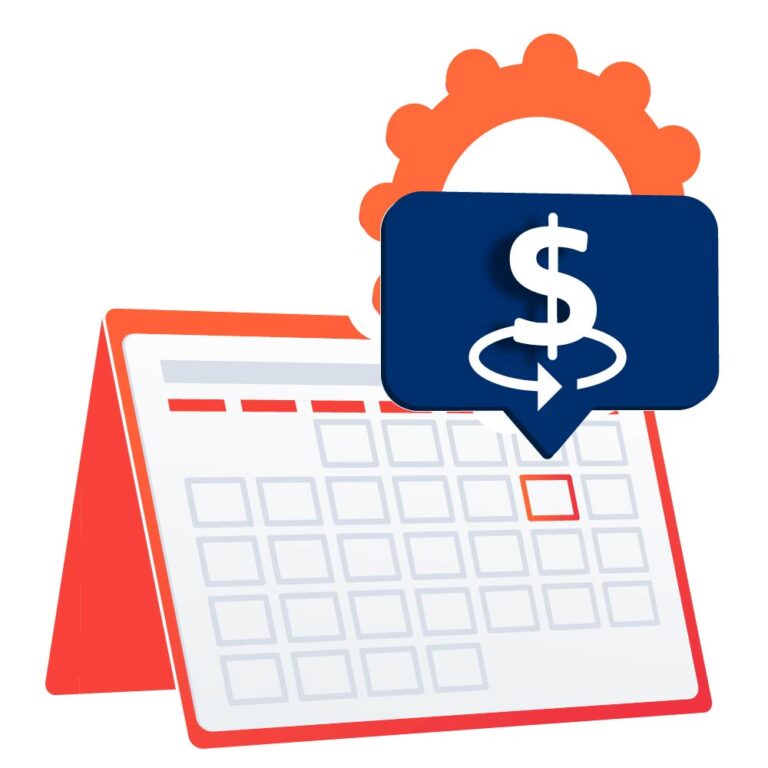 Real-time network capabilities 365 days a year including holidays
Access to sending money cross border, anytime, all year long.