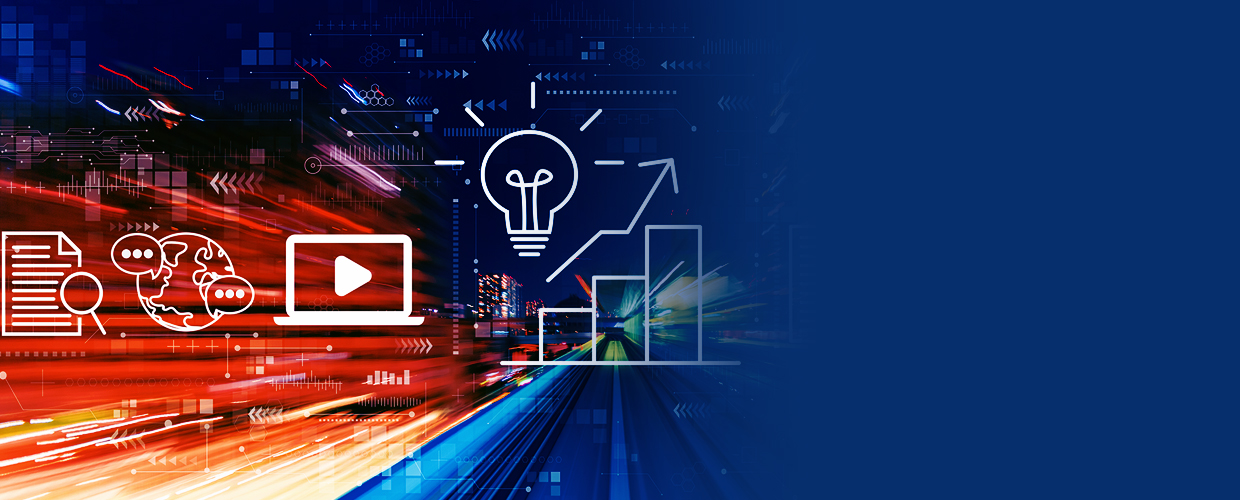 Innovation, Insights and Ideas Worth Sharing
Learn more about what we've been up to, what we're thinking about and how we're working to make real-time cross border payments available across the globe.

Insights
Learn more about the fintech space, our partners, and Buckzy's point of view on all topics in between.
The explosion of artificial intelligence (AI) seems to have come from nowhere.
Read more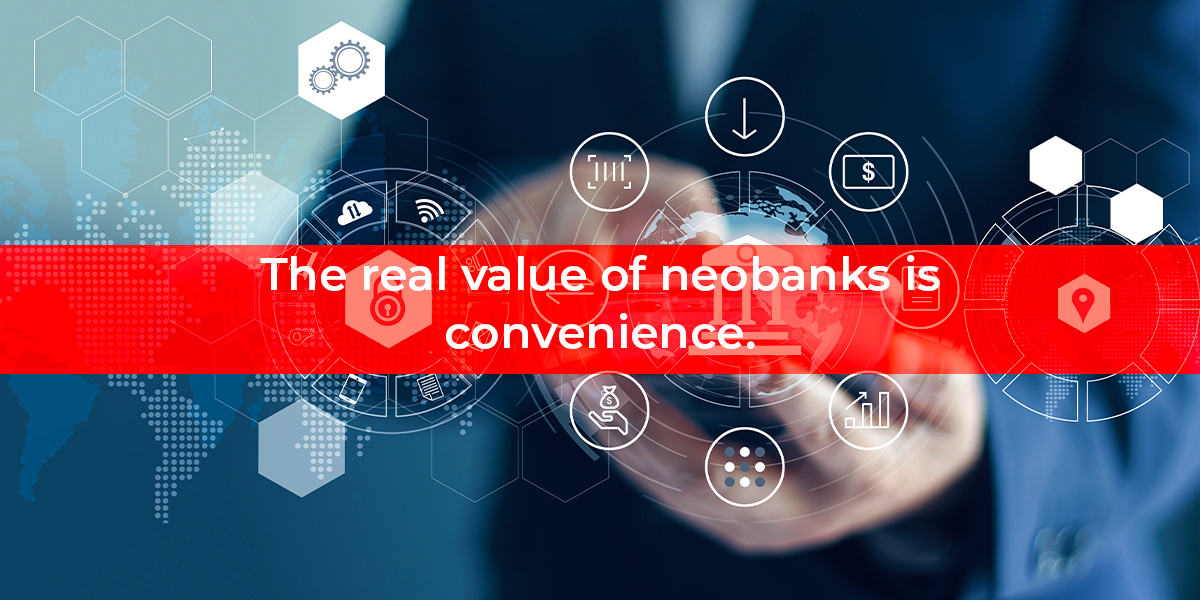 It is the neobank that is today offering global banking solutions aimed
Read more